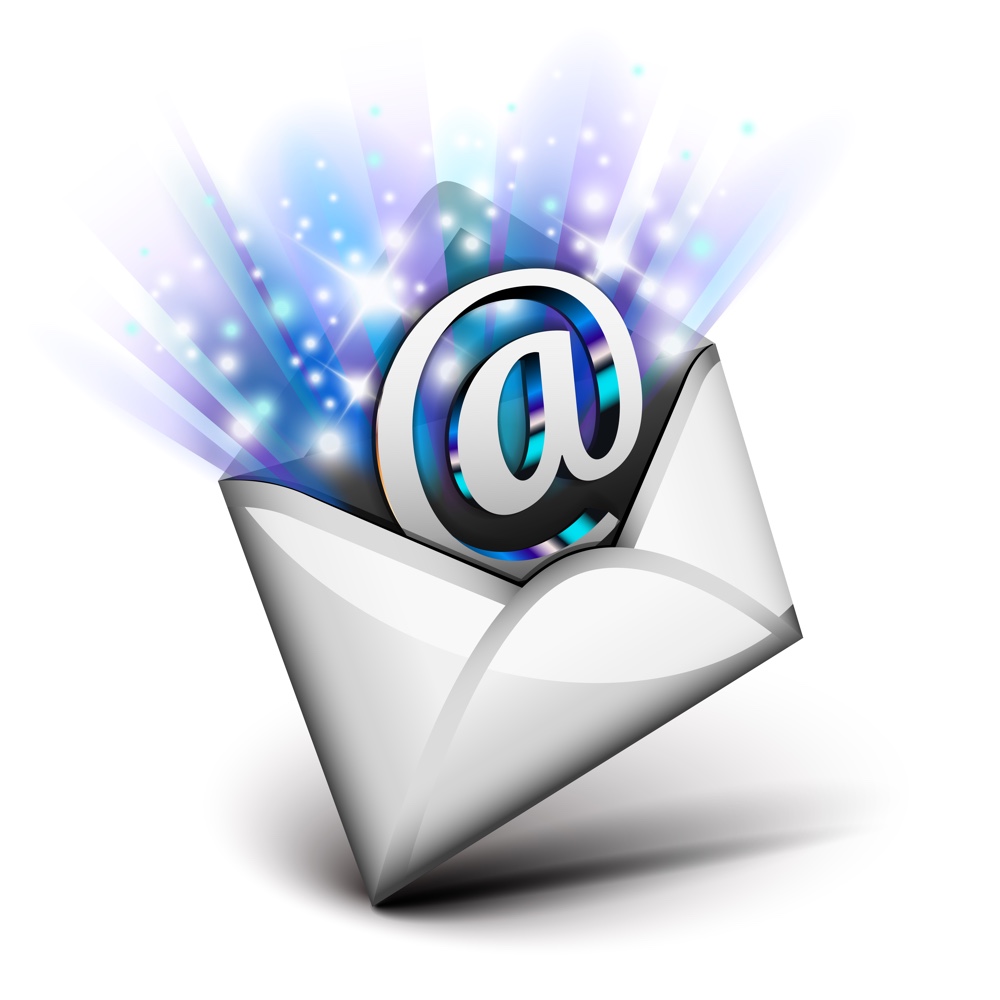 Join our free magickal newsletter which we send usually out around the new and the full moon. In this newsletter you will find:
Our latest blog posts
Witchy journaling prompts
Information about our latest witchcraft books and printables
Free access to our Magickal Library
10% off in our Etsy shop!
Joining is easy – simply fill our the form below and follow the steps.